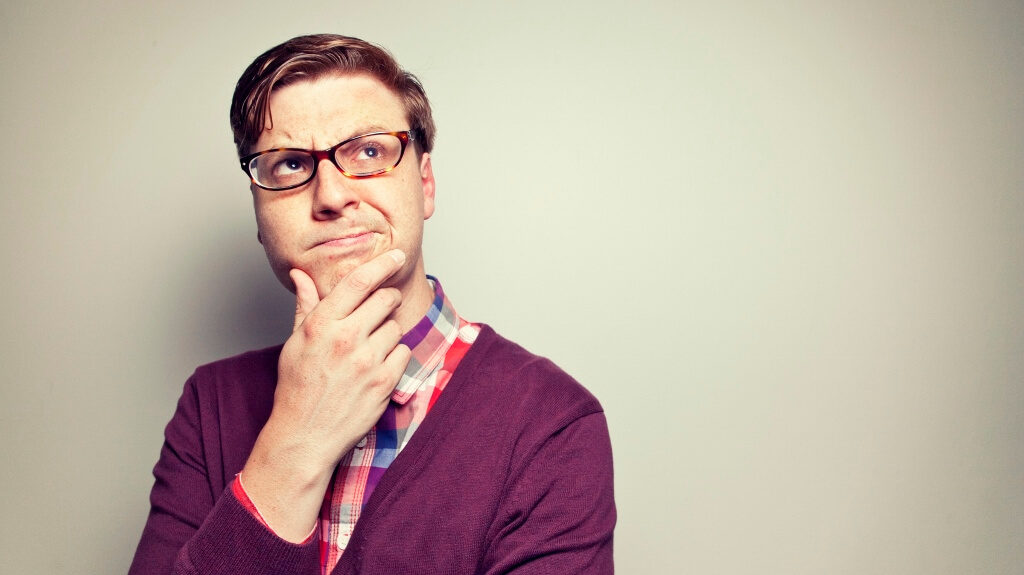 When I receive the usual emails or calls from readers telling me that they have a 'wow' business idea, mostimes,I feel that the appropriate response I should give to them is "and so what?" but the infectious joy expressed in these emails/calls get to me so I indulge my readers who author this kind of emails.
Indulge, because I have addressed and provided appropriate answers to most of these follow up enquiries in my book, "
1000+ Practical Business Ideas and Directory of Money Sources"
and I expect them to have read it in my book but 'to satisfy all righteousness',I will go over some of the main points that address some of the concerns expressed in these emails and phone calls once again.
Ideas are not tangible so seeking my help on getting buyers for your ' raw' business idea is not cool and definitely not the first place to start when you are thinking of commercialising your business idea. Once again, I remind you to capture your business idea in a tangible medium and obtain a copyright protection against unauthorized use of the idea in the exact form your idea is expressed in the tangible medium.
Ideas are not exclusively given to you by the universe and it's important that you are fully aware that the day you 'had your revelation', countless others had the idea revealed to them as well so the work had been finished in the creative boxes of other humans like you. The race is now on who's the first to try out the idea to confirm if it works or not and take the steps I explained in the paragraph above.
Ideas can't be patented but if you can originally create something tangible or a verifiable process from your idea, the physical products/processes arising from your idea is the item you can patent based on the Intellectual Property(IP) Laws of your native country.
Trademarks are completely different from ideas. In most countries, the registered name of the business is the first that must obtain a trademark before you are permitted to acquire trademark(s) for your individual products. For example, my company identity in name and logo was the first to obtain a registered trademark (Biz Lifelines®) before our products (e.g Famz®) got its registered trademark.
So if your business idea would be owned officially for your use or transfer to another party, it's better to first register a company, use the company as a vehicle to acquire the copyright for the exact manner your idea is expressed in a tangible medium before acquiring a trademark for your company identity and the products created from your "wow" idea.
Sunkanmi Vaughan is the host of 'Bizlifelines With Sunkanmi Vaughan' on radio and author of the most comprehensive business opportunity handbook;  '1000+ Practical Business Ideas and Directory of Money Sources'
You Have a Business Idea, and So What?